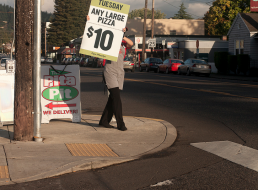 Posted on February 20, 2015 by Ashwin Satyanarayana in Marketing

Marketing could have been easy enough if it weren't for the fact that there are way too many channels available for marketers and small business owners. There was the traditional media. Now, there's digital media. On top of these, you have real events you can launch, visit trade shows, make connections at conferences, and even […]

No Comments. Continue Reading...