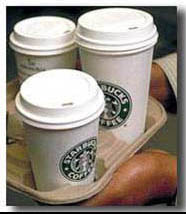 Posted on February 16, 2013 by marklfox in Creative Thinking for Business

Of course with this one it's hard to know where to start since we are bombarded with stupidity seemingly by the minute. At times I think people design stupid products, processes, and procedures just to keep us stressed out. Somewhere in the past, I read a medical article where some psycho was trying to tell […]

No Comments. Continue Reading...