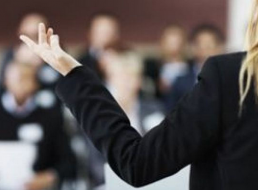 Posted on March 20, 2015 by Ashwin Satyanarayana in Professional Speaking

Mark is a professional speaker, and I am sure you know that if you are reading this. Oh, the fact that he's written a book is another story altogether. If you haven't read it yet, you should. But I wasn't going to banter about anything you already knew. I wanted to talk about what professional […]

No Comments. Continue Reading...