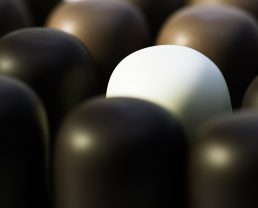 Posted on May 8, 2015 by Ashwin Satyanarayana in Branding

A brand is a promise. It gives a sense of reassurance to your buyers. It keeps the wheels of your business greased and oiled. It pumps in the money. Branding is to business what healthy dietary habits are for the human body. Your brand provides momentum for word of mouth marketing. For that marketing push […]

No Comments. Continue Reading...