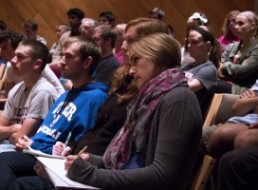 Posted on February 21, 2015 by marklfox in Creative Thinking for Business

The world of professional speaking is not an easy one to ride in. There are the celebrities who by their instant fame and recognition have people eating out from their hands and then there are the regular people who build their clientele over the years and learn how to market themselves and provide good content. […]

No Comments. Continue Reading...