Radio interview on Da Vinci and the 40 Answers with Len Clark of Lakeshore FM, the voice of Northwest Indiana.
"Da Vinci and the 40 Answers" is a revolutionary book and workshop based on the principles of TRIZ, Creativity, and
We have used our own tools in these training courses 1000's of times for our own business. Here is an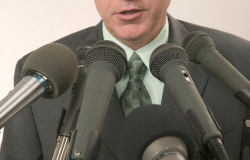 Public speaking doesn't come naturally to most people. However, when you get around to doing it, a lot begins to
Mark's "Sly as a Fox" program helps stimulates creative thinking. It doesn't teach you anything about how to make use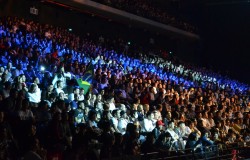 How much do you think the simple act of meeting a customer in-person matters for your business? In a sales
This should be the 2nd item on your checklist when putting together a presentation to really rock the audience.
TRIZ lens "Inert Atmosphere" was used to create a new kind of Ski Jacket
Check out all of the TRIZ lens used to design this revolutionary water bouncing ball
There are 10 keys steps to learning how to create a killer presentation.